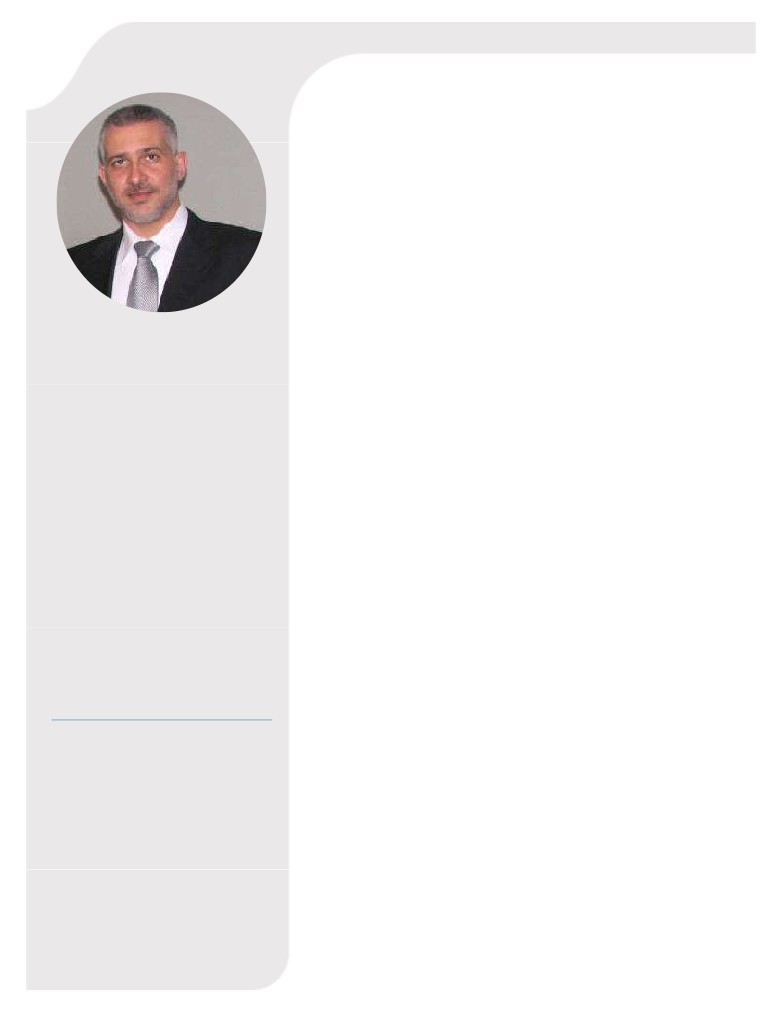 A Management position which will provide challenges and
utilize my extensive technical and organizational abilities.
- Eighteen years' project management and Supply Chain
- Eighteen years' warehouse management experience.
- Experience with account Payable and Receivable
- Solid problem-solving and analytical skills, able to deal well at
both the abstract and concrete level - with sound problem-
- Dedicated team player and committed to ongoing self-
Operation Manager, Buyer and Supply Chain
Provide leadership and direction to the Operation Team to
ensure departmental and company goals and objectives are
Work closely with the Management team and the Sales team
in the implementation, communication, and documentation
of new procedures, processes, and policies.
Developed, Manage & implemented the computer network
and the communication of the company by making sure
always they are up to date.
Experience with account Payable and Receivable
SAP Business One Administration
Manage the Operation process, including day-to-day shipping
and receiving, buying, selling, inventory control and Supply
Create and maintain shipping, receiving and inventory control
procedures and documentation.
Provide training and coaching to the Operation staff to ensure
achievement of departmental objectives
Provide recommendations for improving the level of service
provided by the Warehouse staff.
Manage the recruitment and staffing of the Operation.
Maintain over 3000 items, Designed and developed reports to
buy, track and inventory information.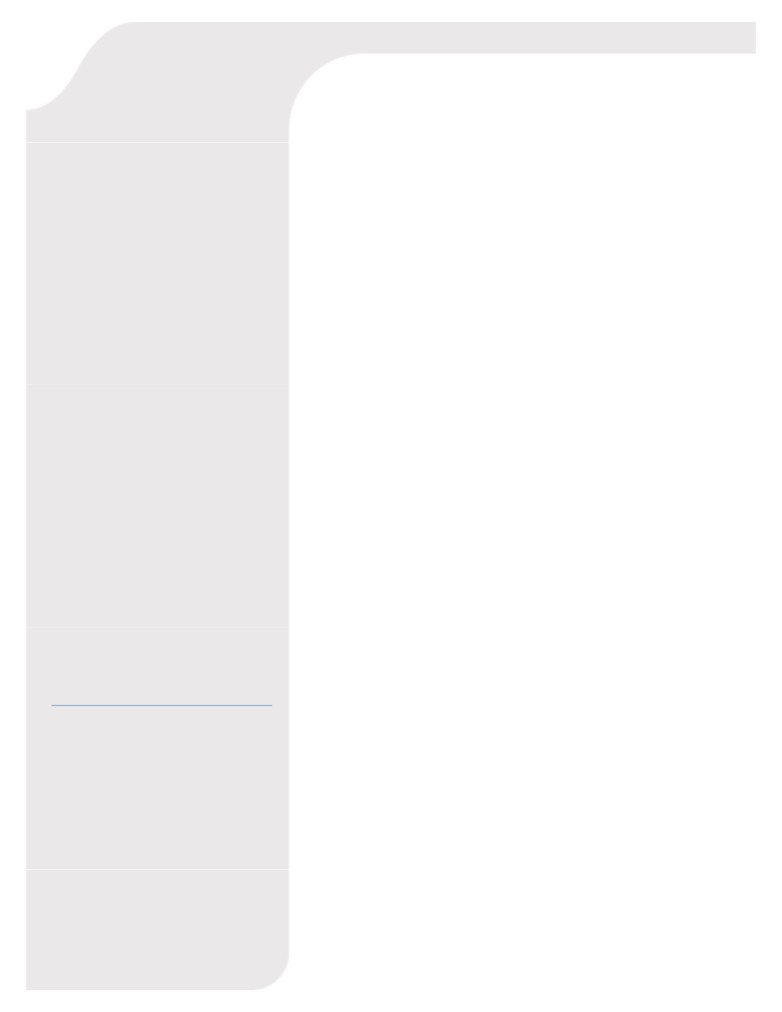 Part Time E-Commerce Consultant, Web & Applications
- Developed & implemented a computer network for an
established retail business
- Designed and developed an application to track and record
customer and inventory information
- Designed web applications and sites for various retail and
- Reduced operating costs over a 1-year period by 10%
- Developed a PC based inventory & revenue tracking
Bachelor of Science Degree
Trust forte, New York, With a Dual Major in Information
Technology and Mathematics
Applied Information Technology Diploma
ITI Information Technology Institute, Moncton, N.B.
Holland College, Charlottetown, PEI, Canadian Business
- SAP Business One Administration / Supply Chain Management
/ Inventory Control / Technical Support
- Experience with account Payable and Receivable
- Hardware & Software Configurations
- Strong presentation and facilitation skills
- Highly developed organization and time management skills
- Strong customer service attitude and focus
- Ability to gather, organize and analyze data or information
and formulate appropriate conclusions and insights
- Team oriented and demonstrate diplomatic leadership style